Do you want to work in a hospital or hospice?
*All profits from this workshop support our charities work of funding healers to work within the NHS and Hospices
New for August 2017

The Sam Buxton Sunflower Healing Trust presents, 'Healing in Hospitals and Hospices Distant Learning Practitioner Course'
This course is open to all qualified Healers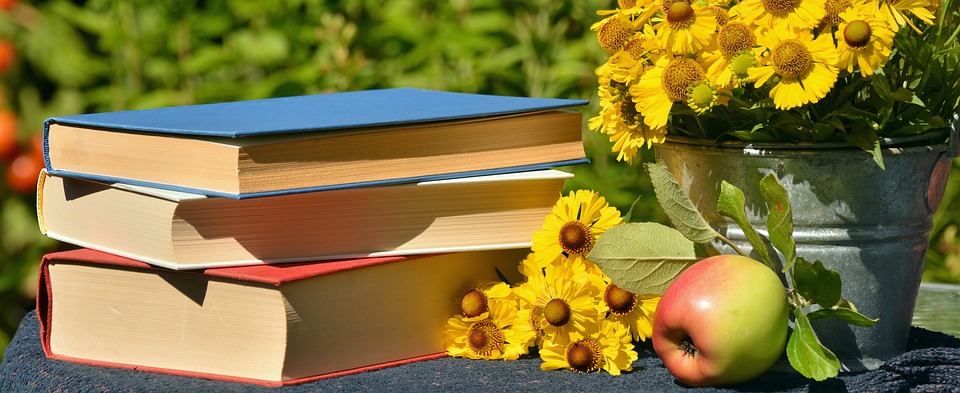 Cost £160.00
Please click here to book your place on this course.
Please click here for overview of the training.
Please click here for assessments and standards for the Distant Learning Module.

The NHS Healer is available on line from the charities shop