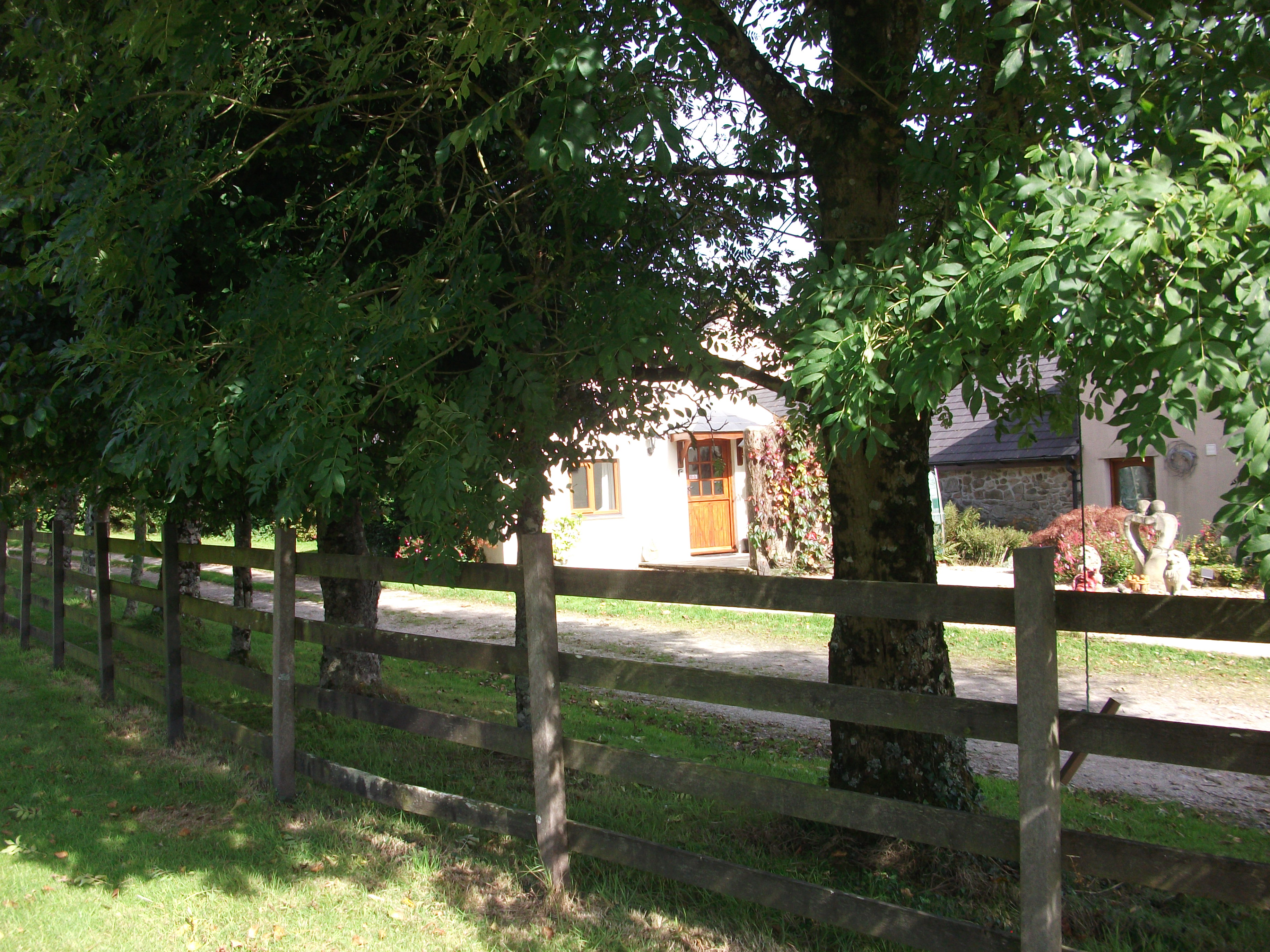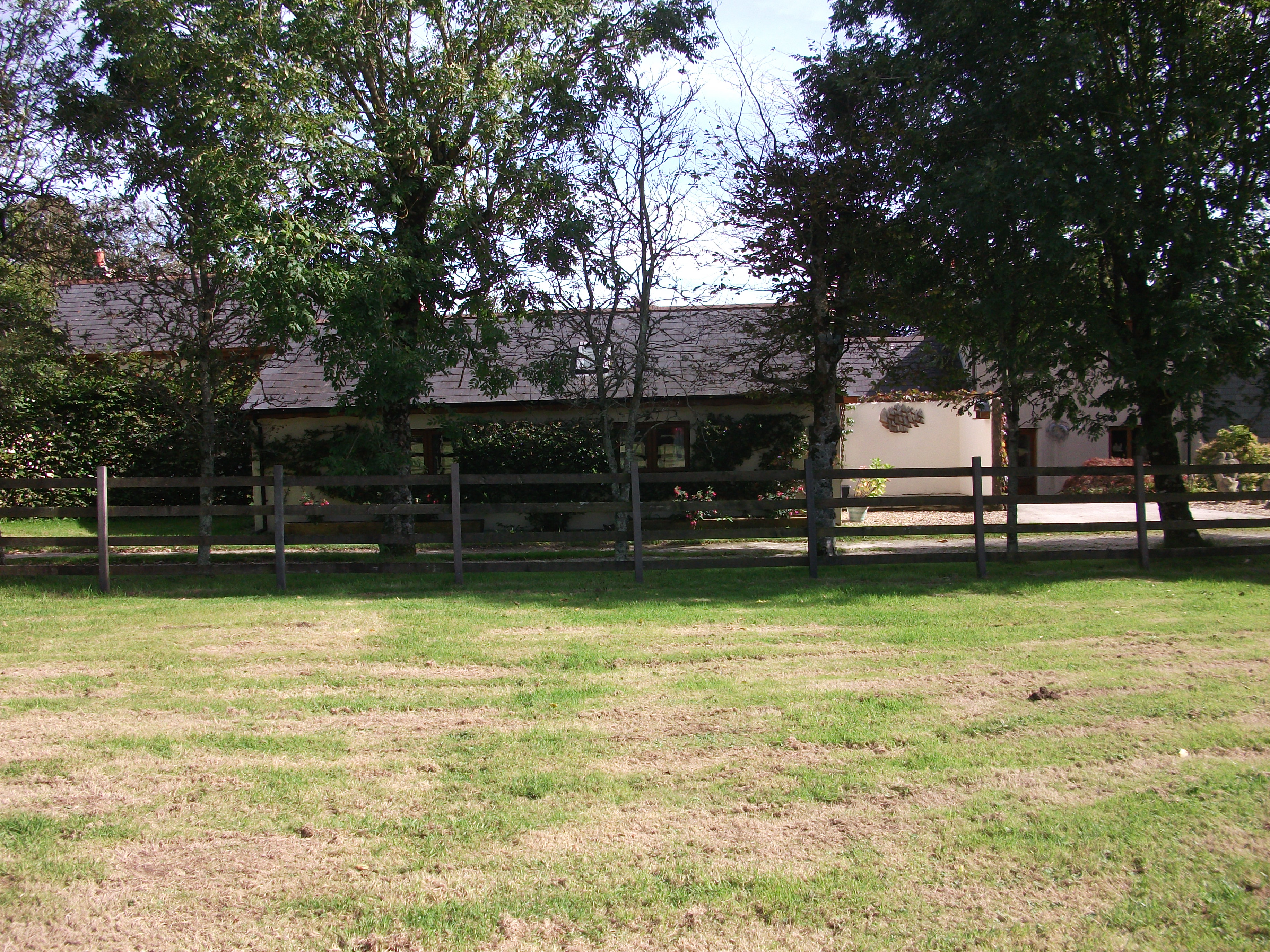 Free holidays for cancer patients
The 'Piggery' is a completely self-contained unit that consists of one double bedroom (ensuite shower room), a good sized sitting room and a kitchen/ dining room.
If it is required we will provide a bed settee for a child or important other. One friendly dog is also welcome.
Our plan is to make the accommodation available to cancer patients and their families during the winter period, the remainder of the time the Piggery will be available via Sykes Cottages.
If you would like to know more about how you or a loved one with cancer can come and take a break in the beautiful Cornish countryside then please email me for details of how to do so.
For patients currently receiving treatment there will be no charge (just a donation to cover the electricity) so please do spread the word about this exciting new aspect to our support of cancer patients.
We are perfectly placed for both coasts. Fowey and Charlestown on one side and the wide open beaches of the north coast on the other which are brilliant for dog walking and blowing away the cobwebs.
Favourites of mine are Tintagel and Boscastle. We are also very close to The Eden Centre ( 6 miles away)
Please email Angie or Graham at
info@cancertherapies.org.uk
The NHS Healer 2017 via our online shop