News
The Sam Buxton Sunflower Healing Trust presents, 'Healing in Hospitals and Hospices Distant Learning Practitioner Course'
This course is open to all qualified Healers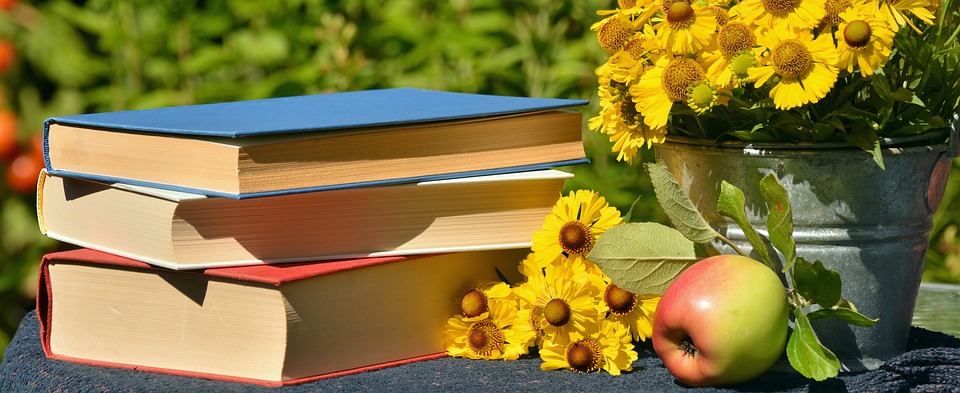 The package will include:
Workshop Manual sent by PDF or hardcopy
2 CD's to complement the course material
Personal One to One telephone or Skype sessions with Angie Buxton-King (1 hour)
Marked course paper
Telephone and email support
Certificate on successful completion of the course

Please email Angie at info@cancertherapies.org.uk to express your interest in this course.
Angie Buxton-King will be the tutor for this course and her experiences flow through every part of this unique training material.
Angie says. "In response to the ever increasing demand for our unique Healing in Hospitals and Hospices course I have designed this distant healing module for healers who cannot come in person to the training here in Cornwall or Cumbria in the UK.
By creating this distant healing course I can now personally teach and mentor students, wherever they are in the UK or in the world, to build their skills as a healer and provide a clear pathway to a potential post within a statutory health system.
Coming along to a workshop and sharing the energy of likeminded people with a common goal is still something that we would recommend but if this is not possible then our charity can now offer the opportunity for students to learn from the comfort of their own home.
I look forward to personally guiding you through your training as it is very important to me that each student who receives a certificate from successful completion of this course; has the skills to work in a safe and effective way, bringing professionalism and experience to their potential role in the integrated health setting".
The distant study course is certified by our charity, The Sam Buxton Sunflower Healing Trust whose work is well established in the UK and has funded 33 healers to work within the NHS or a hospice.
All profits from this course will support our charities continuing work of funding more healers to work within Hospitals and Hospices".
Previous course participant's comments.
"A belated thanks for a truly wonderful weekend of learning – I feel very inspired by the potential of being able to work in hospitals providing support to patients with the therapies I practice."
"I really enjoyed the course, delighted in the stories and probably most of all appreciated your groundedness, which is such a large part of why you're in the NHS and not outside it, looking in!"
"Thank you for an extremely insightful workshop, and for all your courage, determination and supportiveness to keep your passion alive. It was a great honour and pleasure to meet you and I look forward to keeping in touch and following in your footsteps, and doing whatever I can to support you both and your charity. Stay as you are and you'll go far!"
Background information
Angie was one of the first healers to be paid by the NHS. She was employed by University College London Hospital (UCLH) as a Healer from 1999 – 2011. In 2003 she was appointed Complementary Therapy Team Manager within cancer services at UCLH. This personal experience as healer/manager gives her a unique insight and knowledge of delivering a healing service within the statutory sector.
She is the author of the highly successful book, the NHS Healer and her new book, Onwards and Upwards will be published later this year.
Her charity, the Sam Buxton Sunflower Healing Trust (SBSHT) was created in memory of her son Sam, who was diagnosed in 1995 aged seven with Acute Myeloid Leukaemia and who benefited enormously from healing before he died in 1998 aged 10. SBSHT's work is to integrate healing into healthcare by providing funds to employ healers within cancer centres in the NHS and Hospices. They have funded 33 healers since they began their work in 2006.
Angie has over 25 years' experience as a healer and has spoken extensively about her work within the NHS at medical and holistic conferences in the UK and abroad.
She co-created Training for Reiki & Energy Healing that complies with National Occupation Standards in the UK and created with her husband Graham their unique 'Healing in Hospitals and Hospices Training' to give healers and therapists the necessary skills to work safely and competently in hospitals and hospices,
Angie has been;
· Keynote speaker at medical and holistic conferences in the UK and abroad.
· Council member of Prince Charles's initiative, The College of Medicine representing

Complementary Therapies
· National Chair of the Healing Trust
· National Chair of the Doctor Healer Network
The NHS Healer 2017 via our online shop