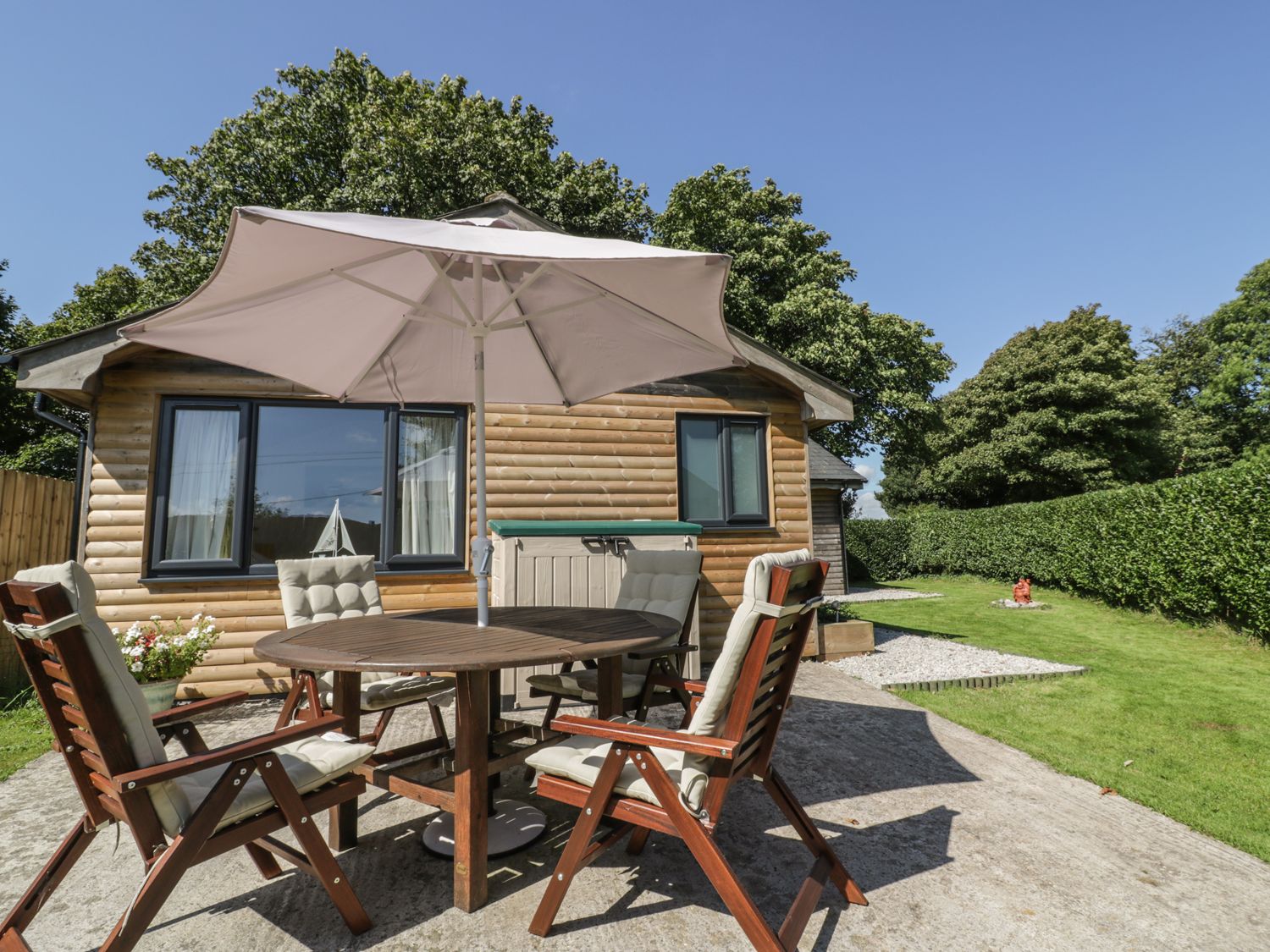 New for 2018 The Sunflower Lodge
In addition to The Piggery we have recently created a new annex called The Sunflower Lodge. It is a totally self-contained holiday lodge with two bedrooms and two bathrooms, fully furnished with everything you could need for rest and relaxation in the beautiful Cornish countryside .
Contact us at
info@cancertherapies.org.uk
for booking details.
Notes:
We are in a very rural location and anyone coming would need to drive or they would feel very cut off and not be able to get to the shops. We are not on a bus route.
People can apply via our charity application form which we send out when we have enquires.
The offer is really for those cancer patients who are 'walking well' and who need a free place to enjoy the joys of Cornwall to create golden moments.
Both holiday lets are self-catering and fully furnished with everything the guests will need for a short break away.