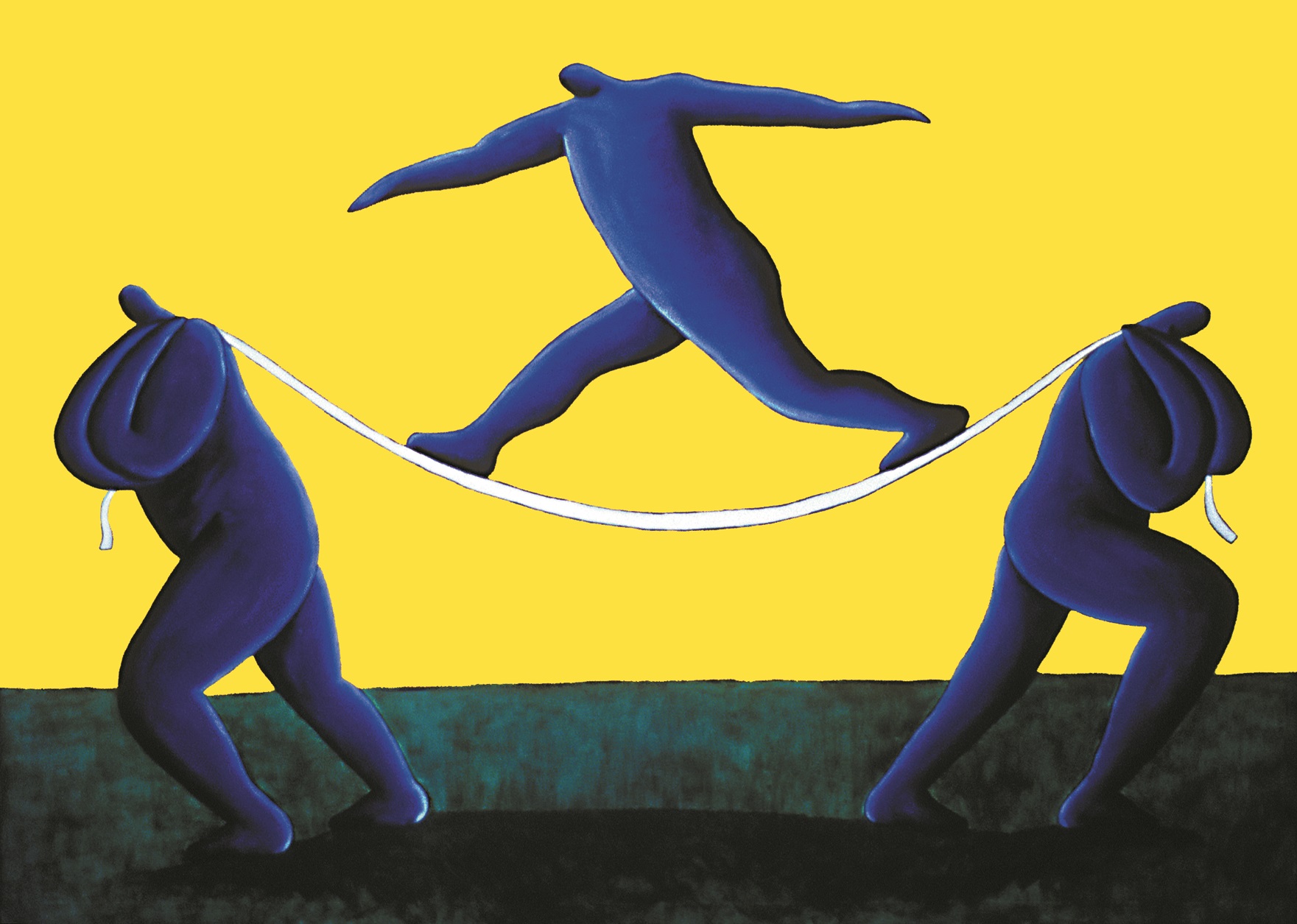 Reiki research articles


Alandydy P, Alandydy K. Using Reiki to support surgical patients. J Nurs Care Qual. 1999 Apr;13(4):89-91.
Assefi N, Bogart A, Goldberg J, Buchwald D. Reiki for the treatment of fibromyalgia: a randomized controlled trial. J Altern Complement Med. 2008Nov;14(9):1115-22.
Bossi LM, Ott MJ, DeCristofaro S. Reiki as a clinical intervention in oncology nursing practice. Clin J Oncol Nurs. 2008 Jun;12(3):489-94.
Bowden D, Goddard L, Gruzelier J. A randomised controlled single-blind trial of the effects of Reiki and positive imagery on well-being and salivary cortisol.Brain Res Bull. 2010 Jan 15;81(1):66-72.
Brathovde A. A pilot study: Reiki for self-care of nurses and healthcare providers. Holist Nurs Pract. 2006 Mar-Apr;20(2):95-101.
Burden B, Herron-Marx S, Clifford C. The increasing use of reiki as a complementary therapy in specialist palliative care. Int J Palliat Nurs. 2005May;11(5):248-53.
Crawford SE, Leaver VW, Mahoney SD. Using Reiki to decrease memory and behavior problems in mild cognitive impairment and mild Alzheimer's disease. J
Altern Complement Med. 2006 Nov;12(9):911-3.
Cuneo CL, Cooper MR, Drew CS, Naoum-Heffernan C, Sherman T, Walz K, Weinberg J. The Effect of Reiki on Work-Related Stress of the Registered Nurse. J Holist Nurs. 2010 Aug 10. [Epub ahead of print]
Friedman RS, Burg MM, Miles P, Lee F, Lampert R. Effects of Reiki on autonomic activity early after acute coronary syndrome. J Am Coll Cardiol. 2010Sep 14;56(12):995-6.
Kennedy P. Working with survivors of torture in Sarajevo with Reiki. Complement Ther Nurs Midwifery. 2001 Feb;7(1):4-7.
Mackay N, Hansen S, McFarlane O. Autonomic nervous system changes during Reiki treatment: a preliminary study. J Altern Complement Med. 2004Dec;10(6):1077-81.
Meland B. Effects of Reiki on pain and anxiety in the elderly diagnosed with dementia: a series of case reports. Altern Ther Health Med. 2009 Jul-Aug;15(4):56-7.
Nield-Anderson L, Ameling A. The empowering nature of Reiki as a complementary therapy. Holist Nurs Pract. 2000 Apr;14(3):21-9.
Olson K, Hanson J, Michaud M. A phase II trial of Reiki for the management of pain in advanced cancer patients. J Pain Symptom Manage. 2003Nov;26(5):990-7.
Olson K, Hanson J. Using Reiki to manage pain: a preliminary report. Cancer Prev Control. 1997 Jun;1(2):108-13.
Pocotte SL, Salvador D. Reiki as a rehabilitative nursing intervention for pain management: a case study. Rehabil Nurs. 2008 Nov-Dec;33(6):231-2.
Rakestraw T. Reiki: the energy doula. Midwifery Today Int Midwife. 2009-2010 Winter;(92):16-7.
Richeson NE, Spross JA, Lutz K, Peng C. Effects of Reiki on anxiety, depression, pain, and physiological factors in community-dwelling older adults. Res Gerontol Nurs. 2010 Jul;3(3):187-99.
Schmehr R. Enhancing the treatment of HIV/AIDS with Reiki training and treatment. Altern Ther Health Med. 2003 Mar-Apr;9(2):120, 118.
Shore AG. Long-term effects of energetic healing on symptoms of psychological depression and self-perceived stress. Altern Ther Health Med. 2004 May-Jun;10(3):42-8.
VanderVaart S, Gijsen VM, de Wildt SN, Koren G. A systematic review of the therapeutic effects of Reiki. J Altern Complement Med. 2009 Nov;15(11):1157-69.
Wardell DW, Engebretson J. Biological correlates of Reiki Touch(sm) healing. J Adv Nurs. 2001 Feb;33(4):439-45.
New research shows Reiki aids the wellbeing of cancer sufferers
A research project conducted by Dr Serena McCluskey concludes that "Reiki could be a beneficial tool in the self-management of quality of life issues for women with cancer".
Following a pilot study in Huddersfield, researchers feel that Reiki, as a complementary therapy, should be available to cancer sufferers on the NHS
‌AS a new study shows that at least half of the population will get cancer at some point in their lives, a University of Huddersfield research project claims that the complementary therapy named Reiki can improve the quality of life for cancer patients by lowering their levels of anxiety, depression and fatigue. The findings are to be presented at a major conference and larger-scale research could follow.
‌The project was named An exploratory study of Reiki experiences in women living with cancer and it was conducted by Dr Serena McCluskey who is a Senior Research Fellow in the University's Centre for Applied Psychological and Health Research and Professor Marilynne Kirshbaum. They were joined by Dr Maxine Stead, who has an academic background in psychosocial oncology research and is now the owner of a holistic health spa in Huddersfield.
She is herself a practitioner of Reiki, a Japanese technique in which the hands of a healer are said to release positive energy. There is scientific controversy over Reiki, but the University of Huddersfield researchers were purely concerned with its potential to bring about improvements in wellbeing.
They have concluded that "Reiki could be a beneficial tool in the self-management of quality of life issues for women with cancer". The team now believes that there is a case for Reiki being added to the roster of complementary therapies that are available via the NHS.
"Acupuncture and other techniques that were regarded as quite unorthodox are prescribed on the NHS, so we just thought that more research on Reiki was needed," said Dr McCluskey. "We are not suggesting that we can establish scientific effectiveness, but we are adding to the body of evidence for the quality of life benefits it has for women with cancer."
Detailed interviews
‌Over the course of a year, the researchers conducted detailed interviews with ten women who had received Reiki therapy at two hospices in the local area. They discovered benefits such as a release of emotional strain, "a clearing of the mind from cancer" and feelings of inner peace and relaxation.
‌The benefits could last for as long as a fortnight, said Dr Stead. "It really gave them an escape from what they were going through. They were often undergoing a lot of treatment, and the Reiki was a respite and seemed to help them cope. It got them out of their blackness."
Dr McCluskey and Dr Stead, who is now a Reiki Master, were colleagues at the University of Leeds in the Psychosocial Oncology Research and Clinical Trials Unit – largely funded by Cancer Research UK – where they researched quality of life issues.
"Due to more effective methods of diagnosis and treatment, people are living longer with cancer and it is now often classed as a long-term condition. "Patients don't go into the hospital or see consultants as frequently, so they often look at things outside of normal medical treatment to help them cope with the effects of living with the disease, such as depression, anxiety, fatigue and pain," said Dr McCluskey.
Pilot project
‌The findings of the pilot project are to be presented in a paper at the 2015 conference of the British Psychosocial Oncology Society, taking place in Leeds (March 19th-20th). The researchers plan to publish their findings and also hope to expand their work.
‌In addition to the fact that Dr Stead is a practitioner of Reiki at the Alexandra House Health Spa in Huddersfield, her fellow researchers have also experienced the therapy and report the benefits, although not on a scientific basis.
"We are aware of criticism from the empirical evidence about the validity and credibility of Reiki and so we did a scientific literature review on the subject. We will publish the findings of that," said Dr McCluskey.
Dr Stead added: "We don't know exactly how and why birds migrate to the other side of the world and come back to the same place every year. But one day we might be able to – and the same goes for Reiki."